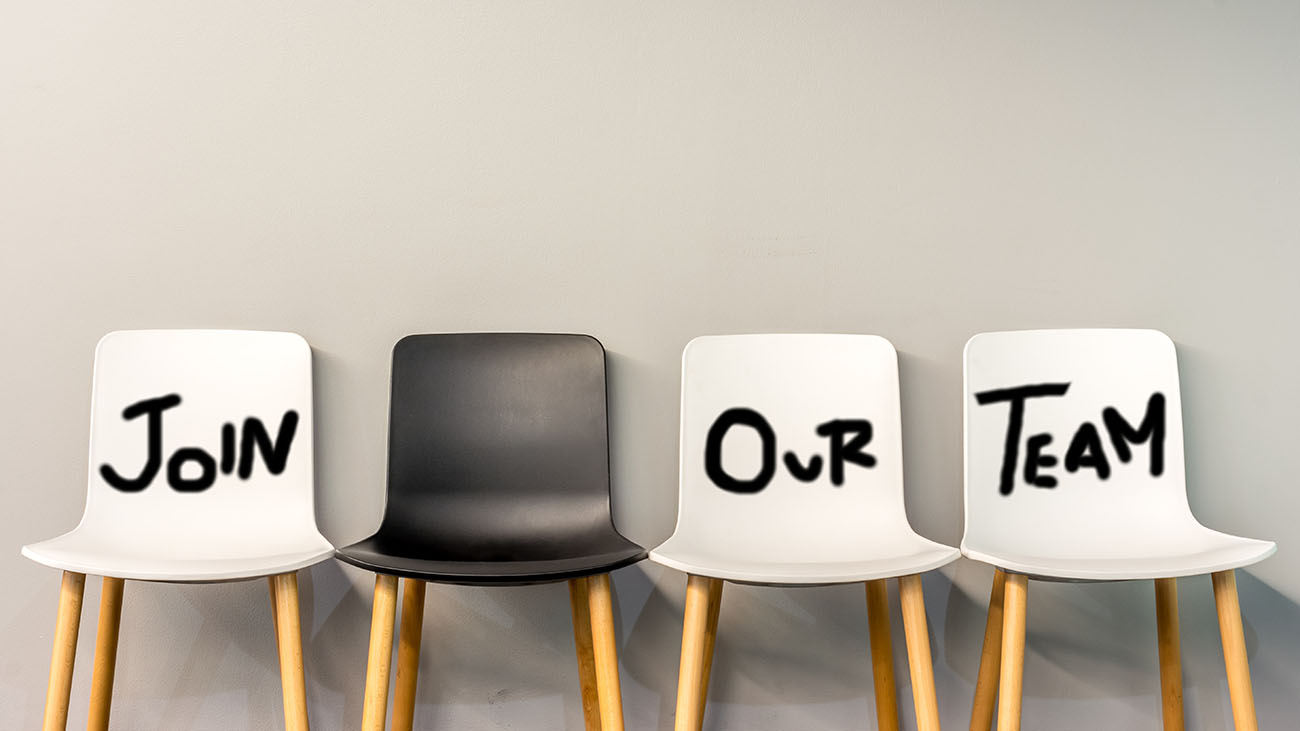 Translators
WE INVITE YOU TO JOIN OUR TEAM!
If you are a technical translator and would like to join our team, please fill out the form below and we'll be in touch by e-mail.
We're especially interested in translators with experience in the gaming and VFX industries, and these languages in particular:
Japanese
Chinese
Korean
Brazilian Portuguese
German
European Spanish
but all technical translators are encouraged to apply!