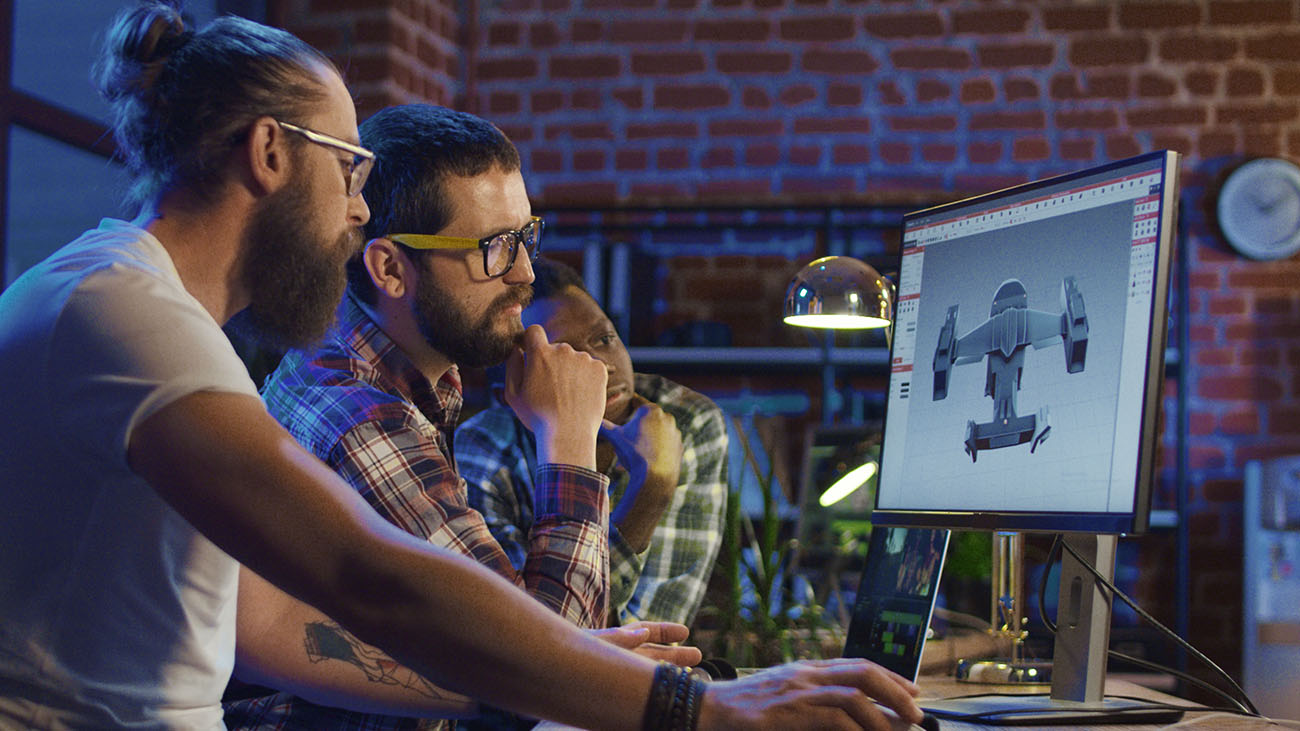 We bridge the language gap
for developers and toolmakers.
We break down language barriers
and help you extend the reach of your technology.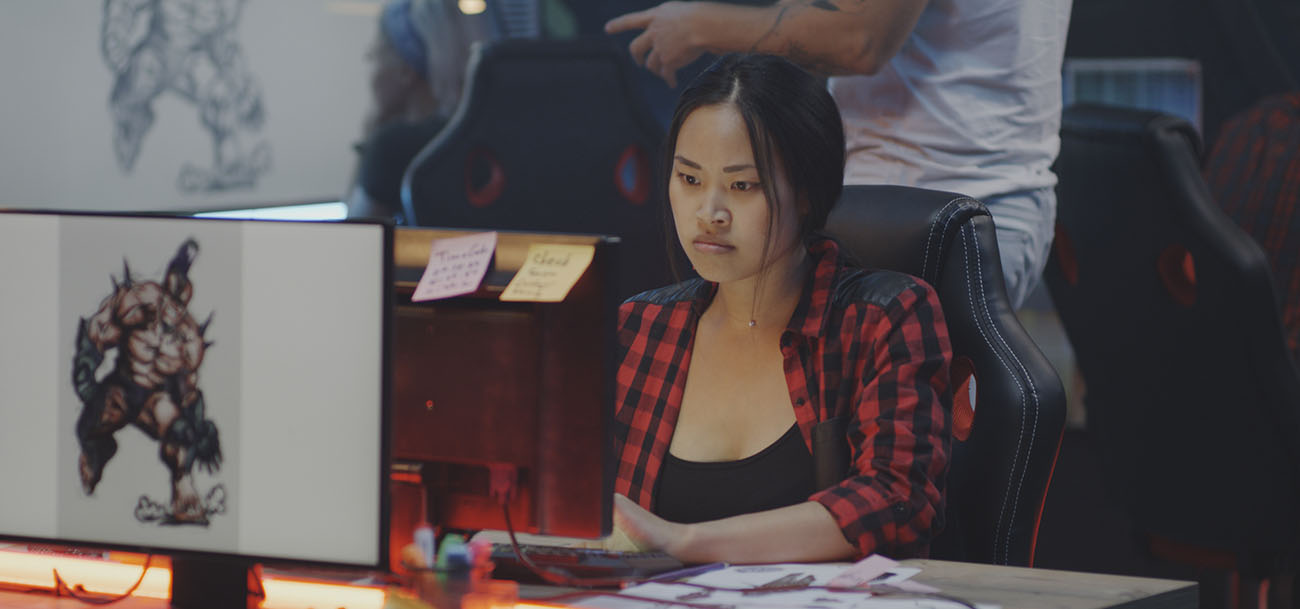 We help more developers
get on your platform, globally.
We help you increase
your adoption rate in overseas markets.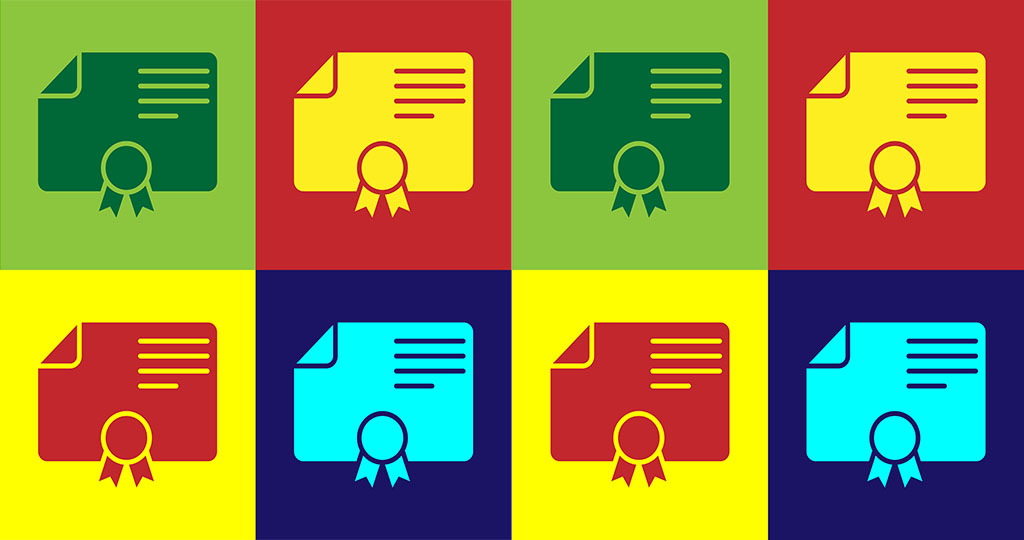 All members of our core technical translation team have advanced degrees in technical fields such as computer science, engineering, computer graphics and physics. They are well-matched to skillfully translate your highly technical content.
We are developers. We speak your language.
LAI's focus is on quality.
We deliver high-quality translations of highly-technical, developer-oriented content for the VFX and game industries.
Our team has the knowledge and experience to understand your highly-technical content and translate it faithfully and accurately
We understand your content, so you spend less time and money cleaning up poor translations.
We have a modular workflow that we can easily adapt to meet or exceed your cost/quality/turnaround requirements
We follow good agile practices to ensure smooth communication between our clients and our team so issues get resolved quickly
We use an automated QA process and custom tools to ensure the highest level of quality
Frequently Asked Questions
KEY CLIENTS
No matter how complex your content, we have the capabilities and experience to deliver the translation quality you need to expand your market globally.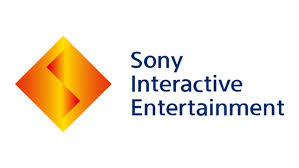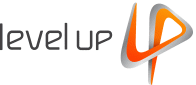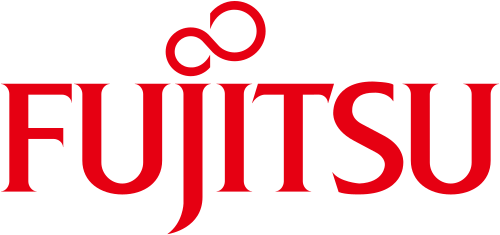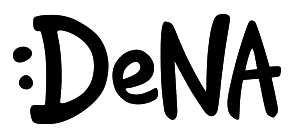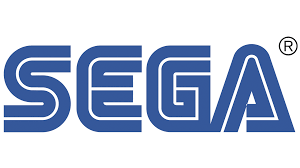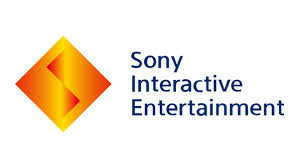 Please fill out the form on the left to get a free quote for your next project. We'll get back to you within one business day.